No LAA meetings will be held until after December 2020. Please check back here at the end of December to see whether meetings will start up again in January.
Most LAA monthly meetings are held at the Congregational Church in North Leominster. Please use the back entrance. The address is 583 Main Street in Leominster, Massachusetts.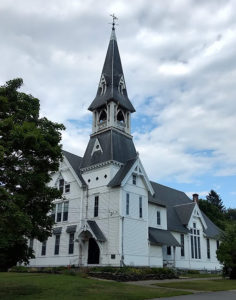 Please note that some events are held at different times and locations.
2020 – 2021 Program of Events
Please note that the pictures next to each guest artist are representative pieces of what they've created in the past, and do not show what the artist will be working on during the meeting.